Conheça nossos experientes professores nativos
Os vídeos de dois minutos a seguir, são uma ótima maneira de se familiarizar com alguns dos professores da Language Trainers Brasil. Eles lhe explicarão sobre os seus conhecimentos linguísticos, experiência, perfil em sala de aula, e muito mais.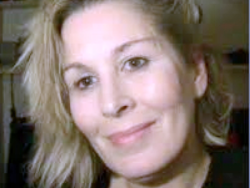 Maribel Inglês

View Profile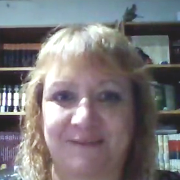 Patricia Inglês e Espanhol
My availability is quite wide
View Profile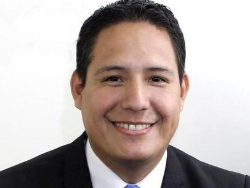 Frank Espanhol e Inglês
Monday through Saturday from 9 am to 8 pm
View Profile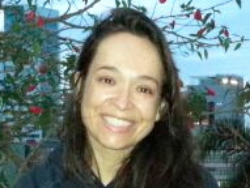 Roberta Português , Português e Inglês
Online and face-to-face classes from monday to friday in the mornings, afternoons and evening.
View Profile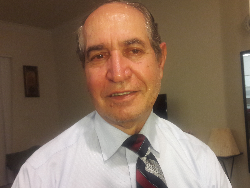 Hossein Persa

View Profile
Se você é professor procurando uma oportunidade, por favor complete nosso